If you and Mr Booth decide that surgery will help you, you'll need to learn what to expect from the surgery and create a treatment plan for the best results afterward.
Preparing mentally and physically for surgery is an important step toward a successful result. Understanding the process and your role in it will help you recover more quickly and have fewer problems.
Before surgery, Mr Booth will perform a complete physical examination to make sure you don't have any conditions that could interfere with the surgery or the outcomes.
Routine tests, such as blood tests and X-rays are usually performed a week before any major operation.
In order to achieve the best result from any operation, it's important to know what to expect and what will be expected of you.
Mr Booth encourages all his patients to ask any questions or air any concerns before your surgery as well as during the recovery phase.
Before your surgical procedure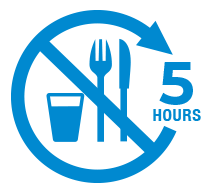 Do not eat or drink anything 5 hrs before your procedure. Whilst under anaesthetic your body's normal reflexes are relaxed and there is a risk that your stomach contents could enter your windpipe or lungs and can cause significant complications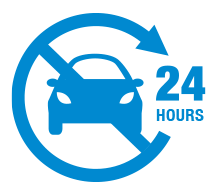 If you are having a day procedure,
arrange for someone to take
you home, you will not be
able to drive for at least 24 hours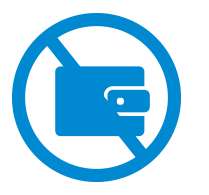 If you are staying overnight,
leave your valuables at home
If you had surgery on an extremity, keep that limb elevated and use ice as directed to decrease swelling and pain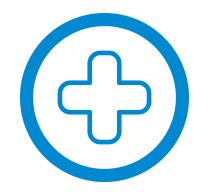 Take your pain
medicine as directed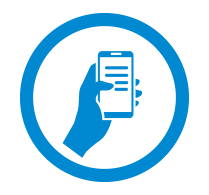 Read your post-operative
instructions carefully
You will be seen regularly by Mr Booth during your stay in hospital and assisted throughout your recovery.
For any questions after the surgery, call Mr Booth at the rooms on 03 9897 4922 or call the hospital where you had your procedure.