Using the latest minimally invasive surgical techniques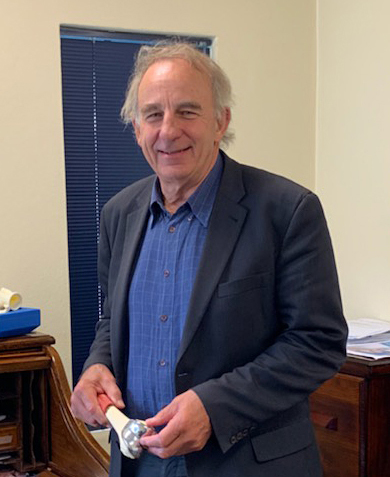 Mr David Booth is a senior and very experienced orthopaedic surgeon who offers a comprehensive lower and upper limb orthopaedic service in elective, trauma and sports medicine.
Mr Booth trained in Melbourne, Brisbane, Europe and the USA and returned to practice in the eastern suburbs of Melbourne. He comes from a long line of medical practitioners.

Mr Booth has developed many of his own techniques to enhance the exposure and outcomes for his patients. He is committed to patient care and ongoing development and education. Having spent many years consulting and operating in public hospitals throughout Melbourne, Mr Booth now operates exclusively at both Knox Private Hospital, Wantirna and Epworth Eastern Hospital Box Hill.
Mr Booth is a member of the Royal Australasian College of Surgeons (RACS), The Australian Orthopaedic Association (AOA) and the Australian Medical Association (AMA).
Common operations Mr Booth performs:
General Practitioner Refferals
You will need the referral letter from your GP.
You can fill in a form and send us your pathology results electronically.